Regular price
$37.00 USD
Sale price
$25.00 USD
Unit price
per
Sale
Sold out
Volume Discounts

Buy 2, get 40% off
Buy 3, get 45% off
Buy 6, get 50% off
Buy 12, get 55% off
Buy 24, get 60% off
Free Delivery Included

Canada

・Free Shipping: 2-8 business days
・Xpresspost: 2-3 business days
・Priority: 1-2 business days

UPS does not deliver to PO Boxes.
・UPS Express: 1-2 business days

United States

・Free Shipping: 3-10 business days
・Expedited: 4-8 business days
・Xpresspost 2-4 business days
Same Day Preparation

✓ 07:00AM Received
Orders are received by 07:00 Eastern Time.

✓ 07:30AM Processing
Orders are processed by 07:30 Eastern Time.

✓ 08:30AM Verify Email
We may require additional information or correct a mistake.

✓ 09:00AM Order Preparation
By 09:00 Eastern Time, we start preparing orders.

✓ 12:00PM Quality Control
By 12:00pm, we've inspected orders a second time.

✓ 12:30PM Shipping Label(s)
The shipping link is emailed before 12:30.

✓ 16:00PM Shipped
By 16:00, carriers have picked up our orders.
Description
Lugol's Iodine Solution 2%
Inverted Dropper Bottle
1.7 fl. oz. (50 mL) ≈ 833 drops
3.0348 mg of Iodine per drop
Getting started guide included
Instructions on the label
Dispensing kit included
No additives or preservatives
Professionally prepared and shipped
The expiry date on the label is: 2025-04
Used for Iodine supplementation.
Not for topical use or treatment of medical conditions.
View full details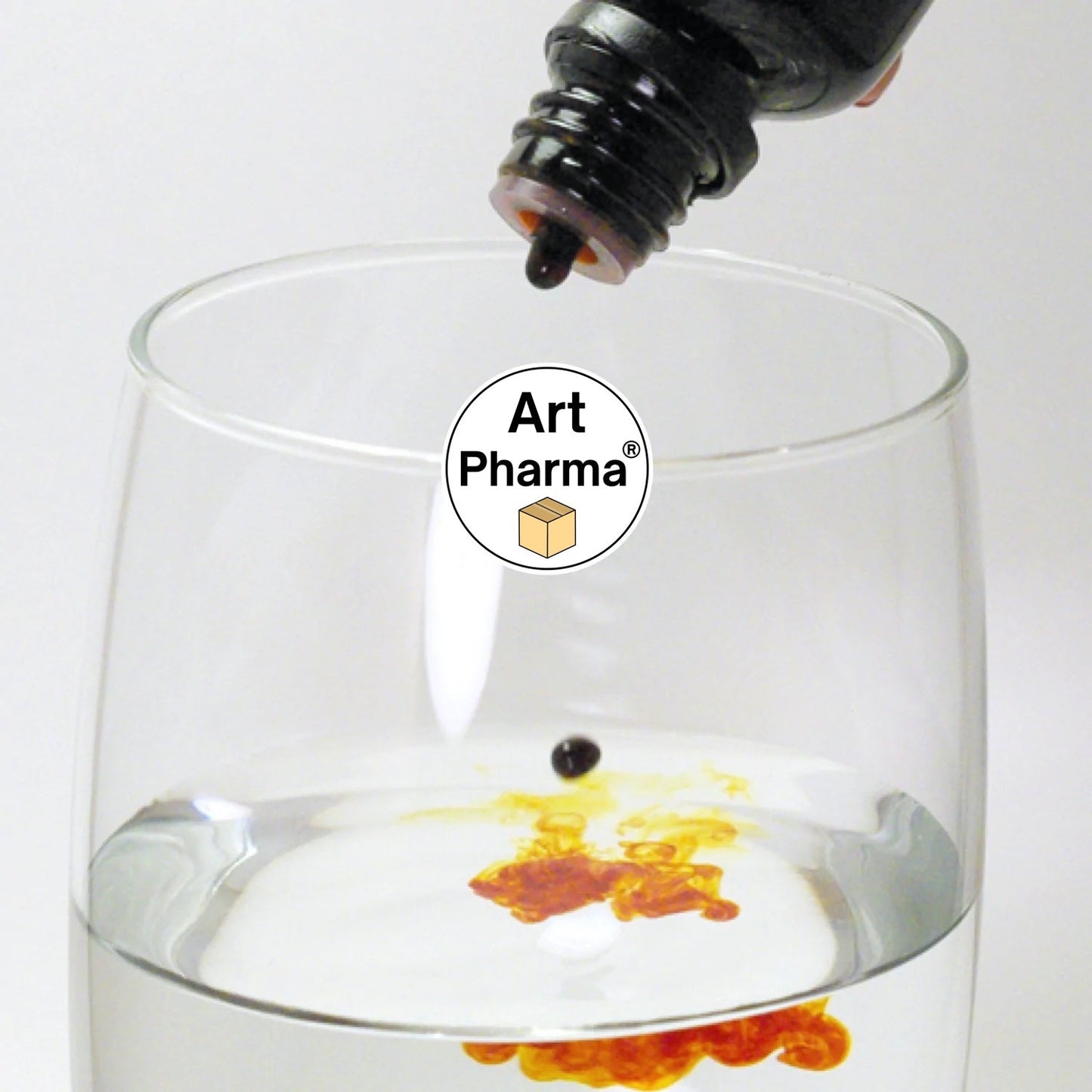 Free Dispensing Kit
The Dispensing Kit includes:
1 fl. oz. (30 mL) Glass Bottle and Cap
1 fl. oz. (30 mL) Glass Jar and Cap
1 fl. oz. (30 mL) Glass Dropper
Every consumer bottle of Lugol's Iodine comes with a free dispensing kit.
The dispensing kit is provided to facilitate the dilution of the Lugol's Iodine product as instructed on the label and helps keep the original bottle clean.

Free Shipping and Fast Order Preparation
New or returning customers, we're ready to fulfill your order!