Lugol's Iodine Solutions
Available in Iodine Concentrations of 2% to 15%
Discover the benefits of our authorized Lugol's Iodine solutions.
Formulated to support your thyroid function and overall wellness.
Helps in the maintenance of good health.
Helps in the function of the thyroid gland.
Helps to prevent iodine deficiency.
Compare our Lugol's to other iodine products and supplements
LUGOL IODINE in 6 Iodine strengths
Getting started guide included
Dispensing kit Included
Instructions on labels
No additives or preservatives
Professionally prepared and shipped
Dispensing Kit
Every consumer bottle of Lugol's Iodine comes with a free dispensing kit.
This kit includes:
1 fl. oz. (30 mL) Glass Bottle and Cap
1 fl. oz. (30 mL) Glass Jar and Cap
1 fl. oz. (30 mL) Glass Dropper
The dispensing kit is provided to facilitate the dilution of the Lugol's Iodine product as instructed on the label and helps keep the original bottle clean.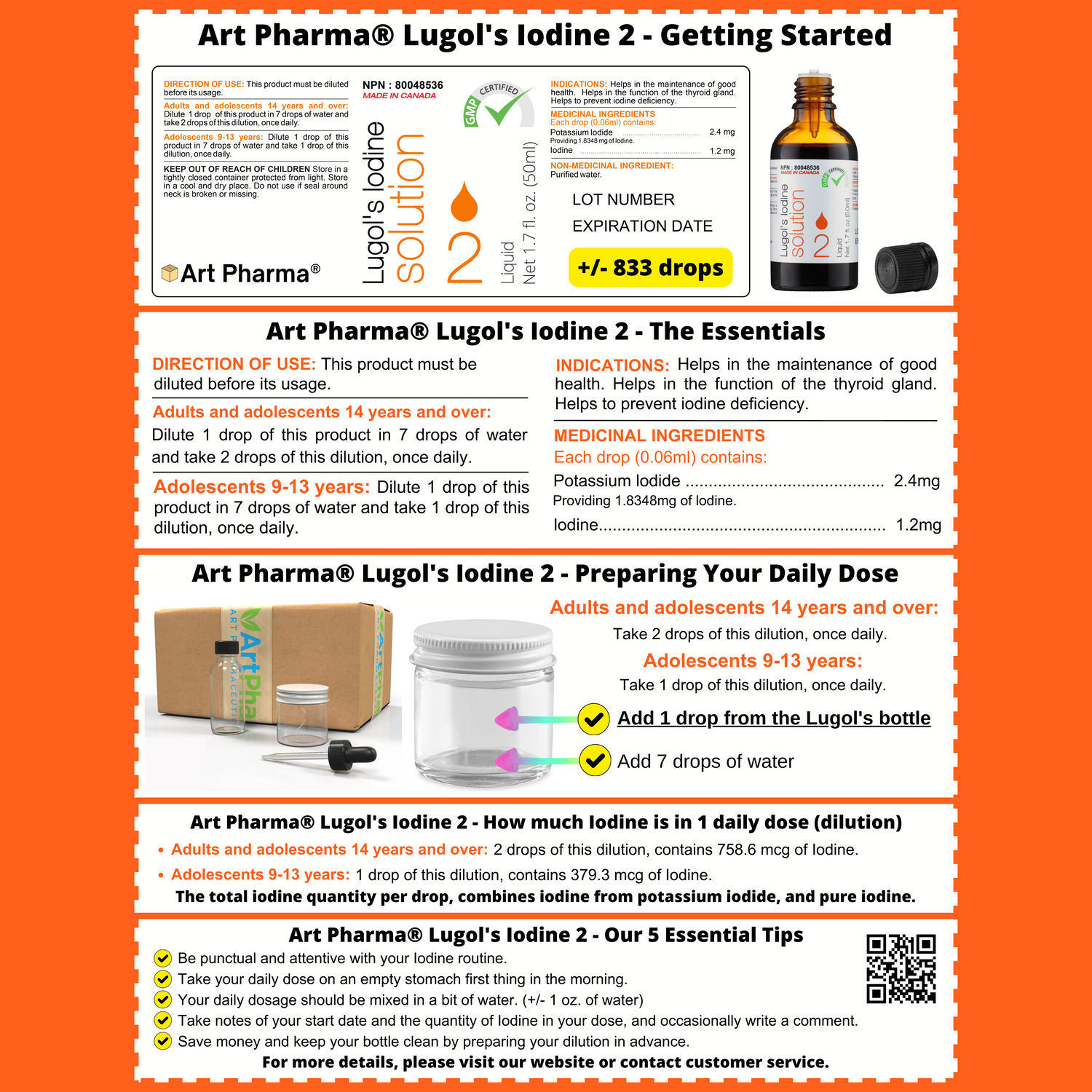 Getting Started
A free printed copy is included
Understanding LUGOL'S labels
Using our Free Dispensing Kit
How much Iodine in 1 daily dose?
5 Essential Tips to starting LUGOL'S
Shop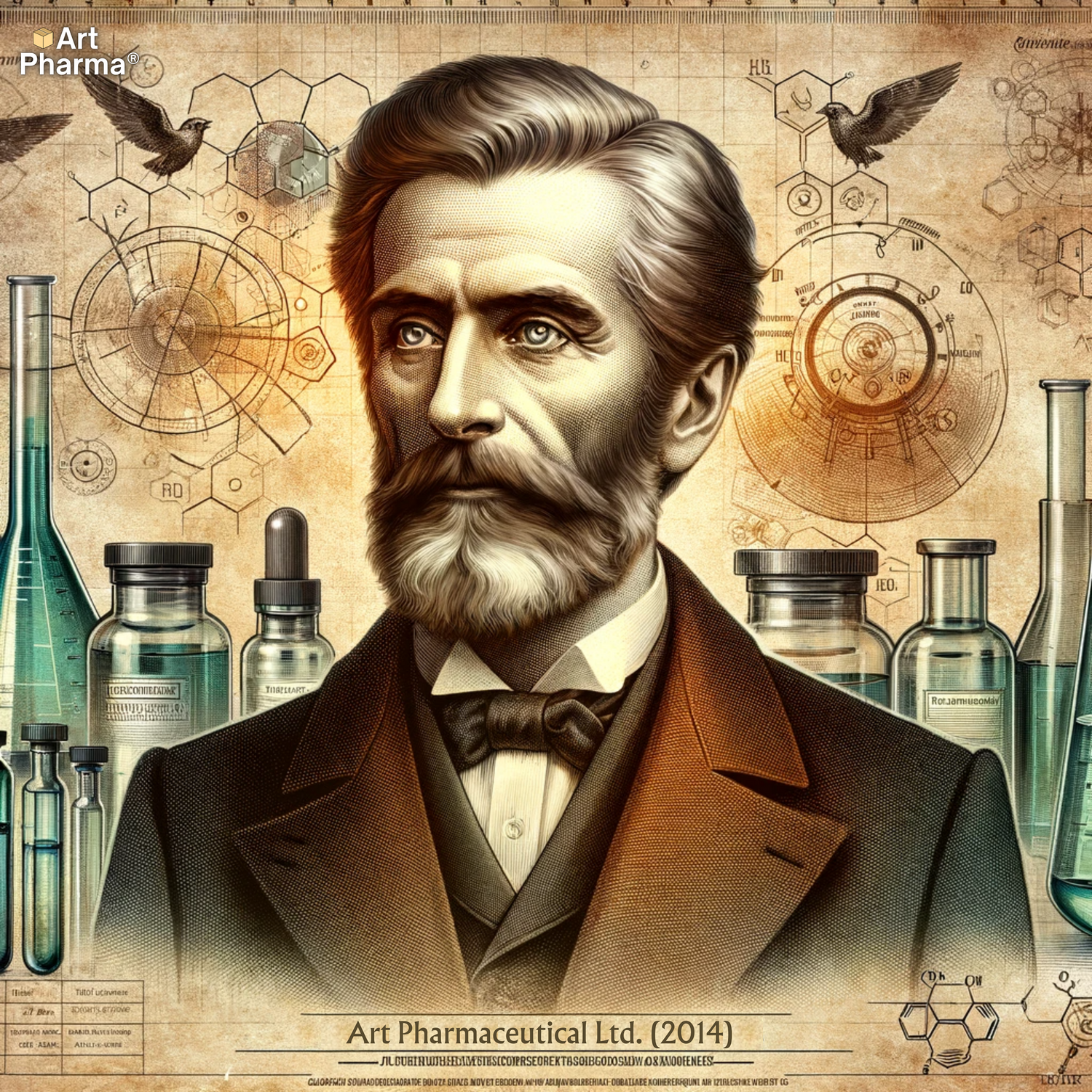 Loyal to the Original formula
1829 formula:
5% Iodine mixture in a 100 mL volume.
5% Weight/Volume: In 100 mL, there are 5g of Iodine and 10g of Potassium Iodide.
For every part of Iodine, there are two parts of Potassium Iodide.
Our formula:
Our Lugol's Iodine solutions faithfully adhere to the original formula. From the Lugol's Iodine 2% to the 15% solution, each product maintains this critical balance, ensuring effectiveness across our entire range.
Example:
Art Pharma Lugol's Iodine Solution 5 in a 30ml bottle:
The number 5 denotes a 5% concentration.
5% Weight/Volume: In 30ml, 1.5g of Iodine and 3g of Potassium Iodide.
For every part of Iodine, there are two parts of Potassium Iodide.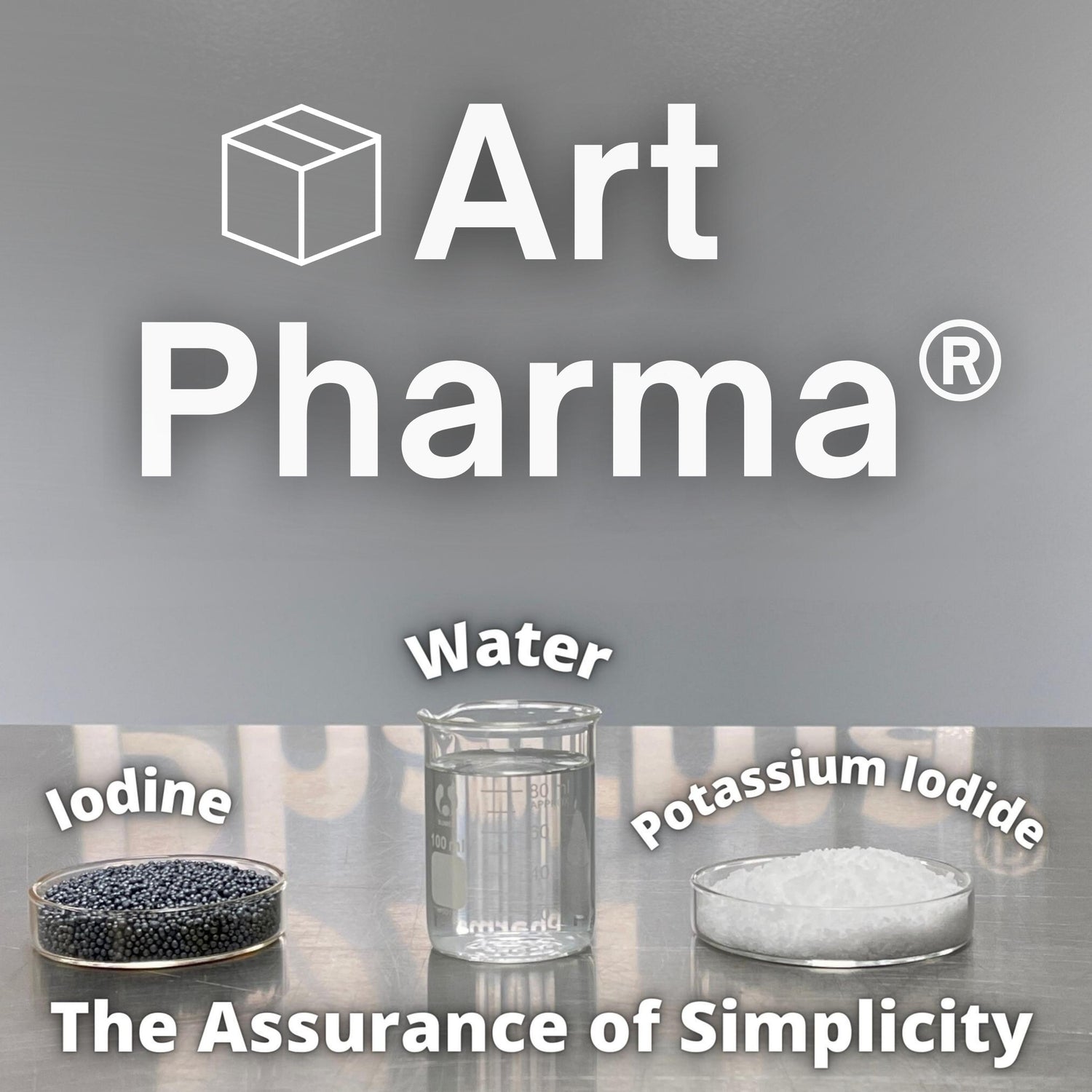 FAQ
What is Lugol's Iodine?
What does Lugol's help with?
Does Lugol's ship to the USA?
View all our labels
How much Iodine in a drop?
What's the original Lugol's formula?
What's our formula?
Dispensing from an inverted dropper
Using a glass dropper
Carrying, travelling, and storing
Read FAQ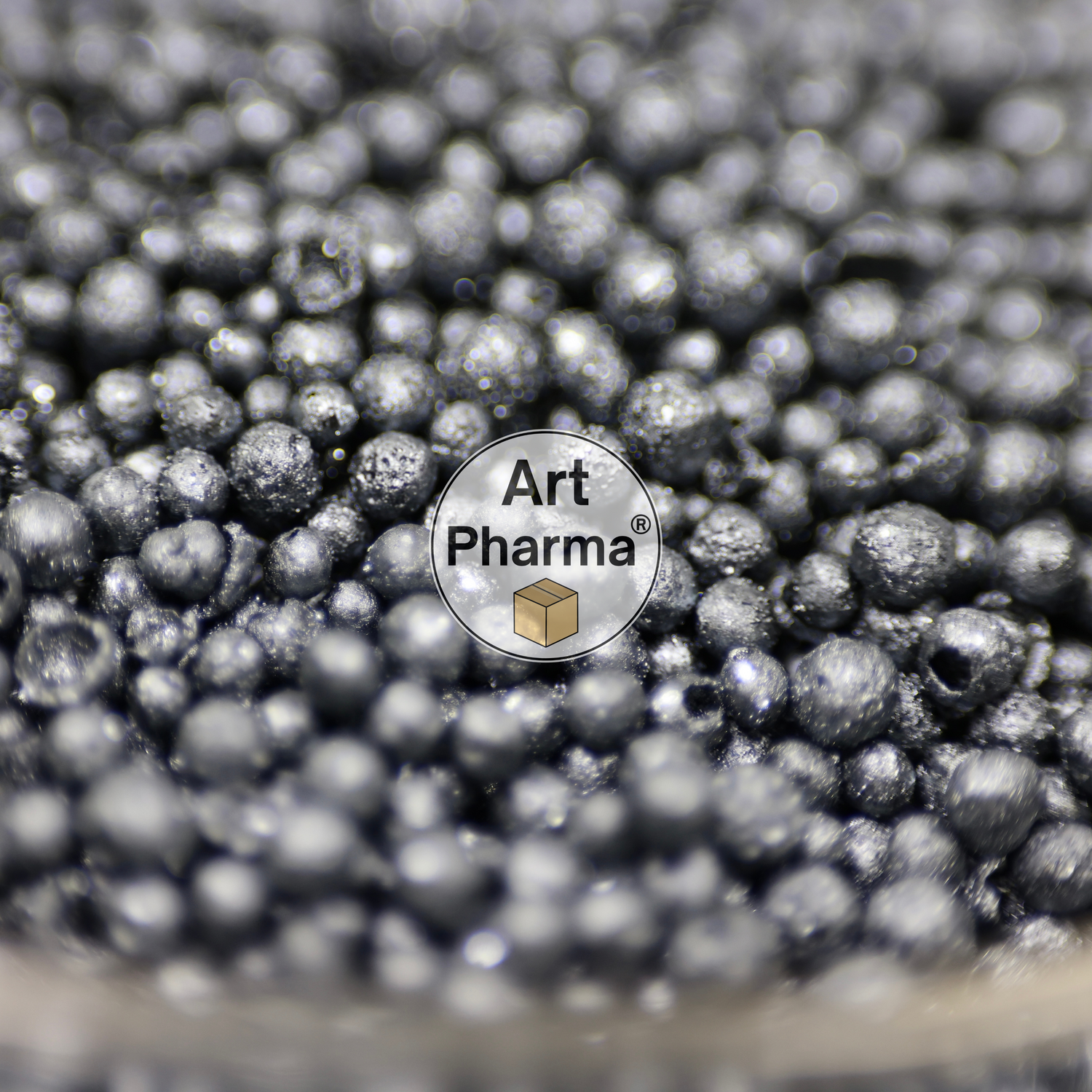 Iodine
Iodine, a vital mineral with extensive applications, plays a crucial role in health and industry. It's a key ingredient in medical imaging procedures like X-rays and ultrasound scans and is essential in producing high-quality liquid iodine supplements.
This mineral is instrumental in synthesizing thyroid hormones, which are pivotal for regulating metabolism, and supporting bone and brain development during pregnancy and infancy.
Beyond healthcare, Iodine finds use in several industrial applications. It's a potent antimicrobial agent in disinfectants, effective against viruses, bacteria, and fungi.
Our iodine is 99.8% pure and above, ensuring top-grade quality. While the journey of our iodine from raw ore to the refined product is a story of meticulous processes and dedication, we focus on the end result - pure, high-quality iodine.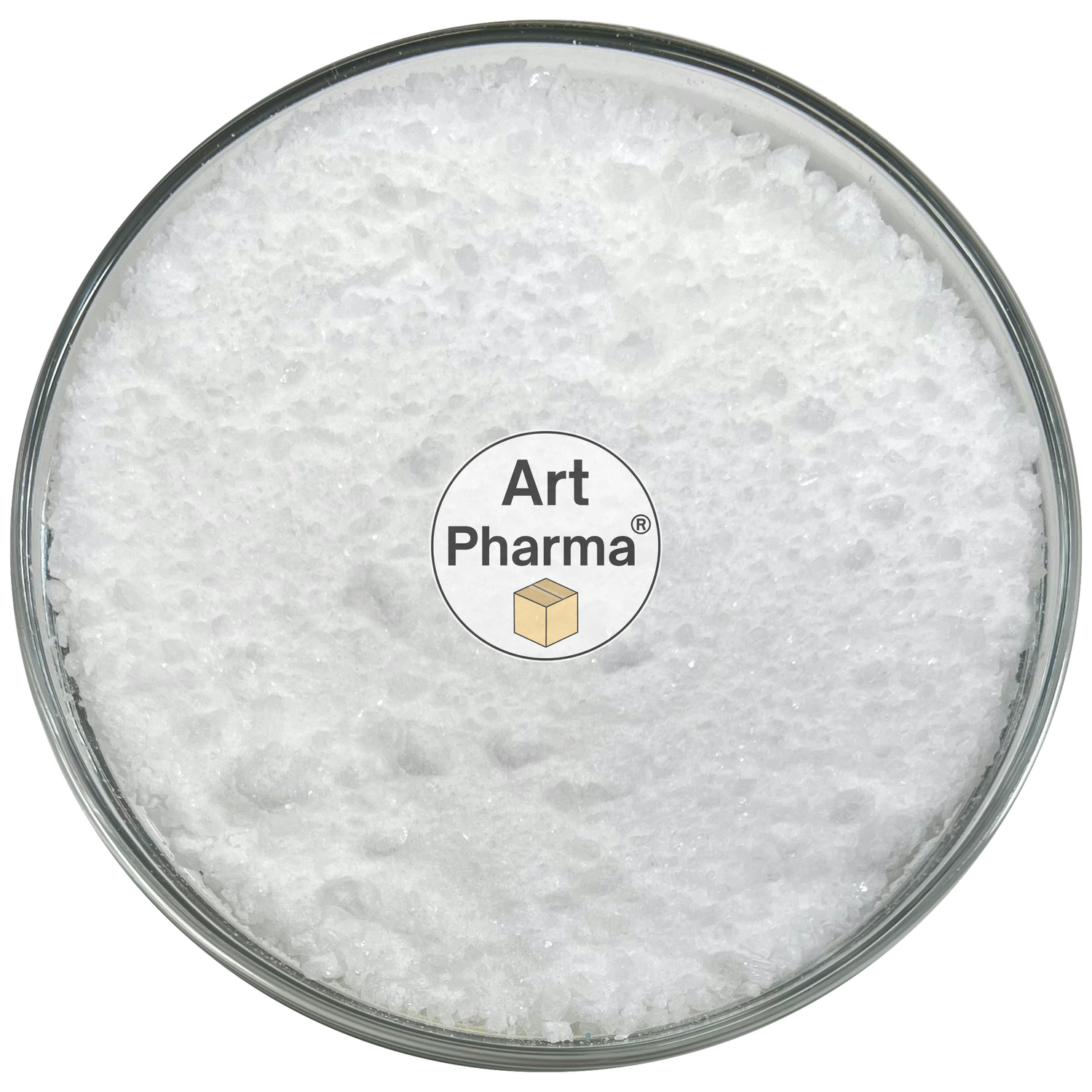 Potassium Iodide
In the formula that creates Lugol's Iodine, Potassium Iodide is more than just an ingredient. Since its introduction in 1829, the use of Potassium Iodide has been a purposeful and scientifically grounded decision.
This compound stabilizes Iodine, enabling its transformation from grey spheres into a soluble, bioavailable form.
In the healthcare industry, Potassium Iodide is renowned for its role in protecting thyroid health, especially during nuclear emergencies. It helps block the uptake of radioactive Iodine, thus safeguarding the thyroid gland.
We carefully select our Potassium Iodide, ensuring it exceeds industry standards for purity and quality. This diligence ensures the efficacy and consistency of our final product, which is a testament to our commitment to excellence in every bottle.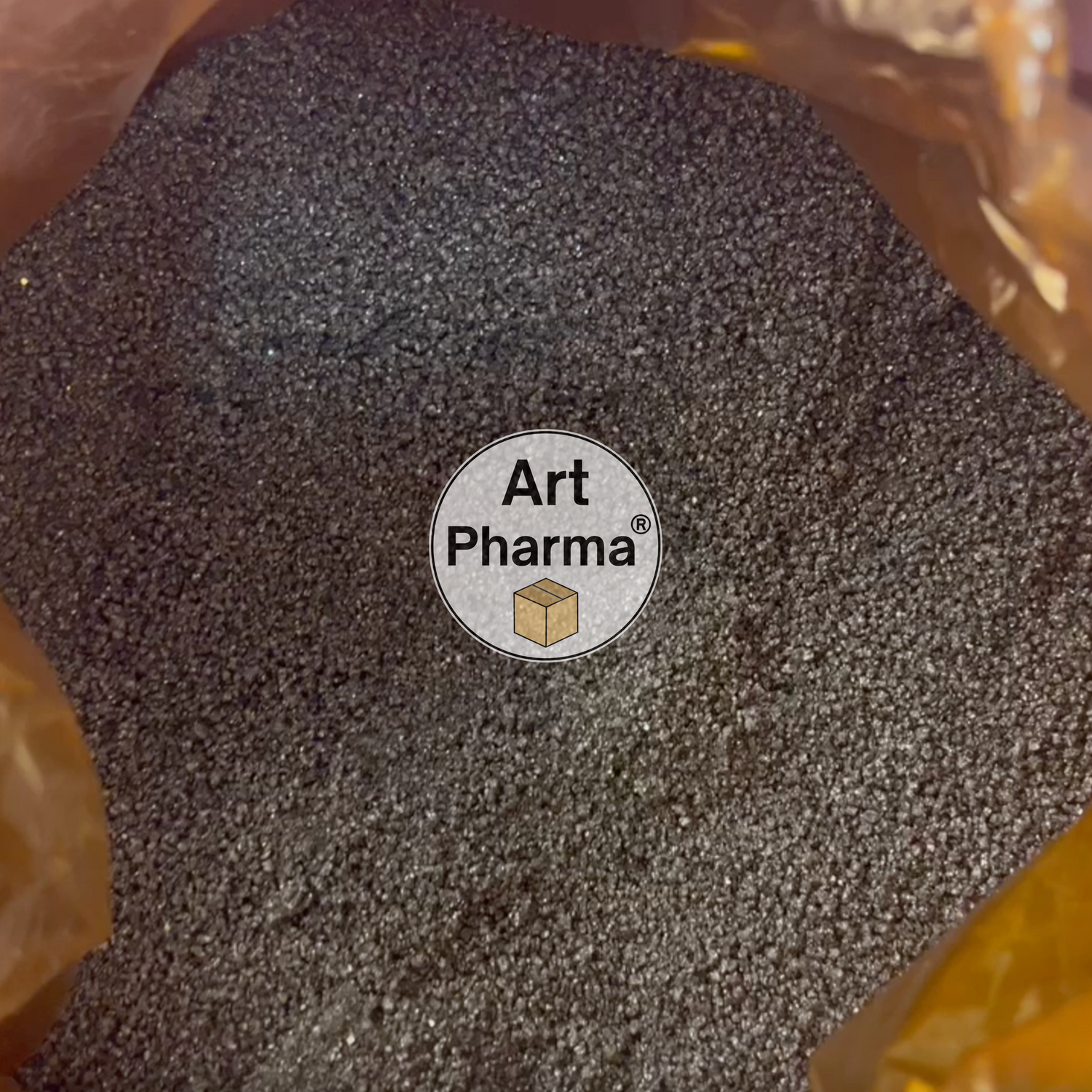 Regulated Industries Since 2010
What Drives Us
More than just a passion, it's our commitment.
Distributing chemicals since 2010 through our sister company.
This is the foundation of our specialization in Iodine and Potassium Iodide.
Simple and Focused:
Since 2015, we have been dedicated to the best Iodine and Potassium Iodide products.
With Art Pharma®, you're making an informed choice for quality.
Picture: Iodine in bulk.
Iodine simplified

Why is Iodine complicated when we buy it?

This brief article goes over the reasons why it's a complicated supplement to buy.

Learn more

Iodine supplementation

Iodine supplementation is a layered subject that requires more than following online advice (from healthcare professionals or content creators). We invite you to find quality information in one place.

Learn more

Art Pharma® Podcast

Our official start date is January 1st, 2024. We're getting ready to launch the podcast.

Your insights will shape our episodes!
Do you have a question for us?

Submit Question

Free Shipping and Fast Order Preparation
New or returning customers, we're ready to fulfill your order!